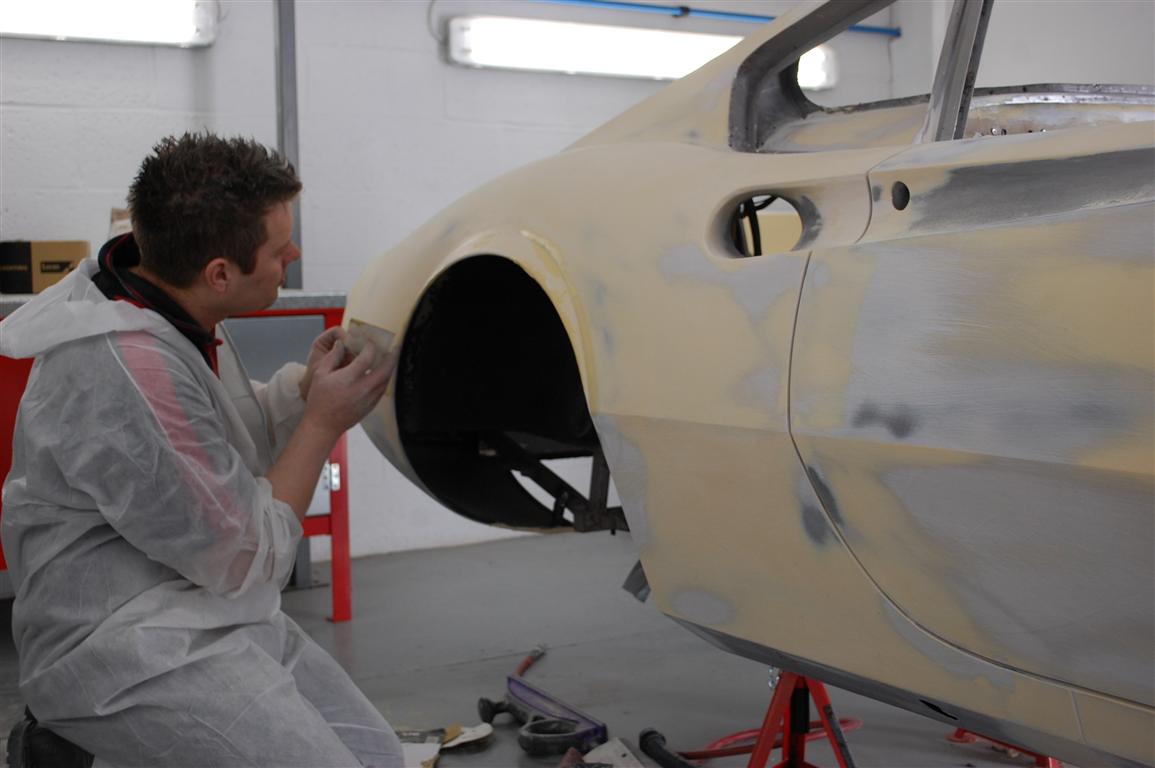 While some of us are enchanted by the allure of a brand spanking shiny new car, complete with the "new car smell" that greets you when you open the doors, there are some of us who will always be drawn to antique cars. The automobile has grown and evolved at a phenomenal rate, absolutely nothing short of breathtaking in how the features and functions and indeed, the creature comforts that have been incorporated over the years.
But for some of us, the old world charm of big sturdy classics will always be there. There are many who venture in to used car dealerships and the like to pick out a beat-up old lemon, with the intention of restoring it to its original pristine condition.
This is not, by any means, an easy task and is nothing short of a labour of love by all those who work on its restoration. And here's where our expertise can be brought in.
Our expert panel beaters in Perth will go to work on the body, restoring each sheet of metal back in to it's original shape. Should the sheets have been cracked or otherwise be significantly damaged, then they will fashion a fresh part out of new metal. Any putty, and other materials required will be utilized at this stage. Next, protective coats of paint will be sprayed upon the perfectly shaped piece of metal.
One by one, each and every segment of the body of the car will be molded to it's original perfection. Finally, the exact shade of paint which you wish to see on your vintage car will be blended and created, and several coats will be spray painted on to the individual segments. All upholstery will be fixed on to the doors and ceiling etc. Fittings will be laid in place. Often times, the engine and other functionality based apparatus of the car will need to be overhauled and new parts and components will be included. Locating parts for a vintage car is always a challenge; and this too we will work with you on, therefore reducing the anxiety that you may face in the process.
And all this, at a price that's reasonable, and over a time period that is previously determined upon in consultation with you. We guarantee that we will deliver the end result within this set time frame; for we know only too well how valuable your time is. When you're mission is to take on a labour of love of this nature, it is all the more important that we keep our promise on time, as well as on quality.
Together, our technicians, electricians, panel beaters, painters and all other workmen will make your dream of owning a functioning vintage car back to life a reality.