Anyone has a boat will at some point of time bring in their boats for repair. Even if there are some boat owners who like to do everything on their own, very sooner many of them do realize that they do have a problem where they would need the help of a professional.
There are times when the problems that arise in our boats are much beyond our ability to repair or even diagnose. This is the situation where one needs to take their boat to a boat service shop.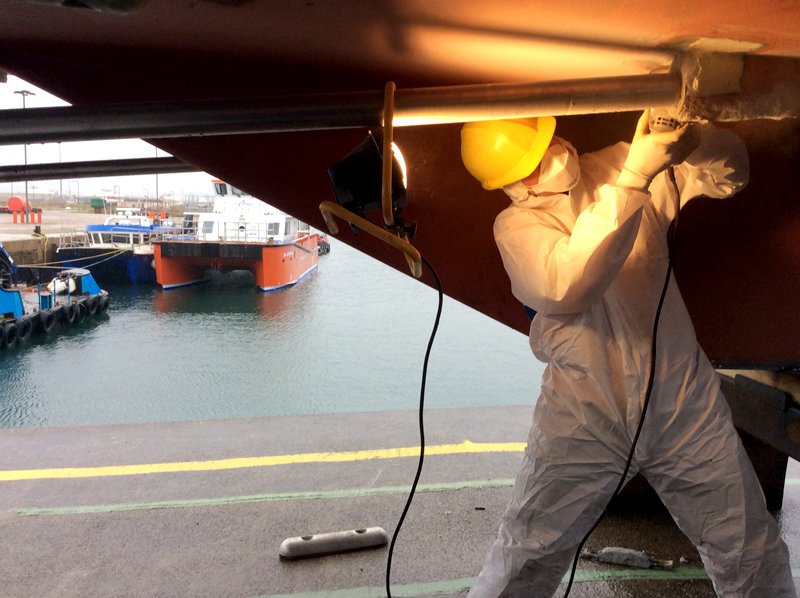 If you are one of those who are presently in look out for a good place for the boat service, then you certainly need to make a smart choice. One needs to be very careful as if your car breaks down due to a wrong mechanic, you can call another one, but if it is your boat that breaks down again somewhere in the middle of the lake, you can be quite far from the land and you cannot paddle back all the time.
So, such situations might arise and thus it is important to follow some tips while hiring a service for the repairs and maintenance of your boat.
How to find a good shop for your boat repair?
– Take a note of the experiences of the others in your area. The local marina is indeed a good place to start and they can indeed tell you as to whom you need to avoid. They can tell you where you can find send out your boats to get repaired.
– Make a list from the inputs obtained and then narrow down the list and start by finding more information about those shops that are on the short list. You can as well check online for any complaints or for reviews. You also need to check as to how long they have been into operations and on how long they take to finish the repairs. You certainly do not want to miss half of the summer as you find your boat stuck in a repair shop.
– Before you take the boat to the shop, do make sure you visit and check the shop. You at least need to make sure that they have the needed equipment which is needed for the repair. Also do find out the rates and also find out if they sub contract any of the repairs from their shop. This is important as sub contracting would increase the time needed for the repairs as well as the rates.
– Also do check with them about the guarantee on the work. Any parts that are used will for sure be warranted by its manufacturer.